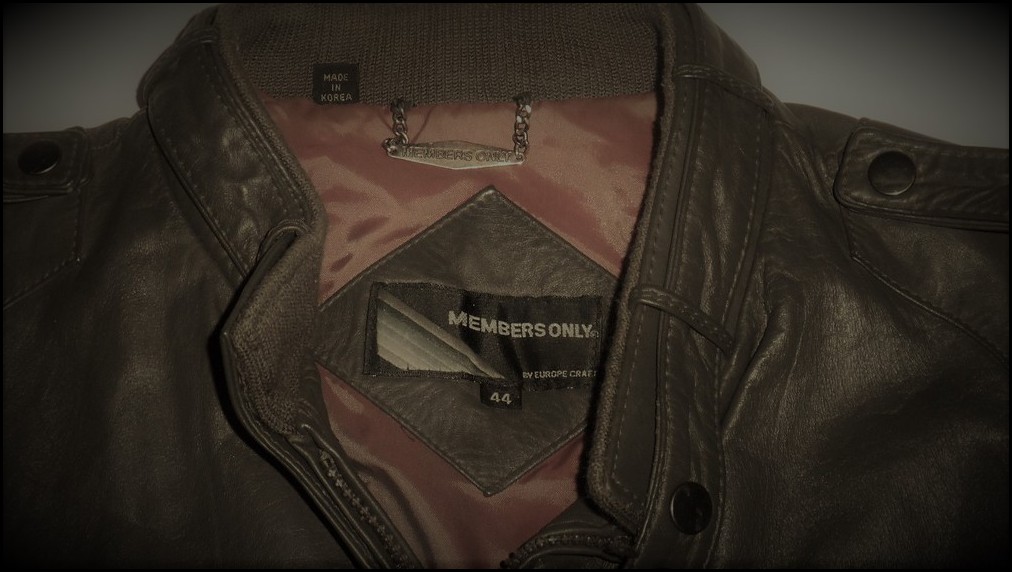 If there is one thing Jason has learned over the course of his own spiritual journey it is that he is not alone. Countless others are desiring to identify as "Christian" (at least on some level) but can no longer in good conscience continue to apply the label of "Evangelical" to themselves.
We've changed, maybe even evolved, and the tired old answers just don't cut it anymore.
Whether this is due to issues with some of the teachings found in the Bible or to the uncomfortable pressure to vote a certain way, the fact is that this can be a scary place to be, and without a community of like-minded people with whom to trod this uncertain path, navigating it often feels impossible.
You don't have to go it alone.
In response to this need, we are excited to announce the launch of the Misfit Faith Community, an online haven for all of you outsiders and malcontents who desire to "do spirituality" in a whole new way, alongside others on a similar journey.
Membership will give you access to a private group on Facebook in which we will regularly hold live talks, go through challenging books together, have Q&A sessions, and discuss spiritual topics with other like-minded seekers in a context of acceptance and grace.
The Misfit Faith Community will launch the first week of April, 2018 for all $10 patrons. To sign up, click here.