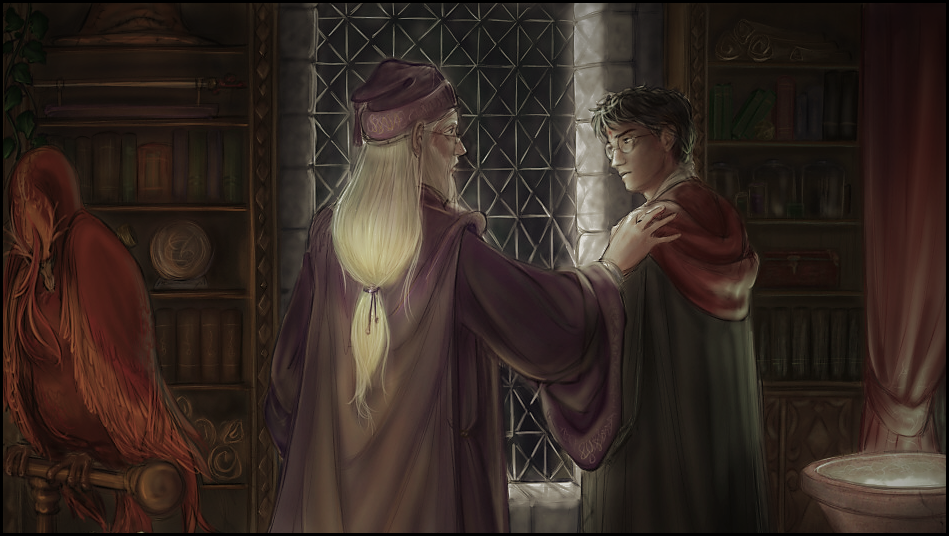 You're a spiritual misfit wandering through No Man's Land, and you don't know what you believe anymore. On the one hand you may still want to call yourself a Christian, but on the other, well, the label is so tainted that it may be more trouble than it's worth.
Your first step is to become a member of our online spiritual community in order to connect with some fellow pilgrims on the journey from (the wrong kind of) faith to (the good kind of) doubt.
But in addition to this Jason also offers personal, one-on-one mentoring for those who desire a bit more hands-on help navigating their own spiritual journey from crisis to transformation.
These sessions are not cookie-cutter or one-size-fits-all, but are designed to meet you where you are and help get you to where you want to be. Via weekly or monthly hour-long conversations you will delve deeply into issues like "Does God even exist?"; "Are doubts contrary to faith?"; and "Should I fear this world or embrace it?"
Space is limited, so contact Jason now to learn more.